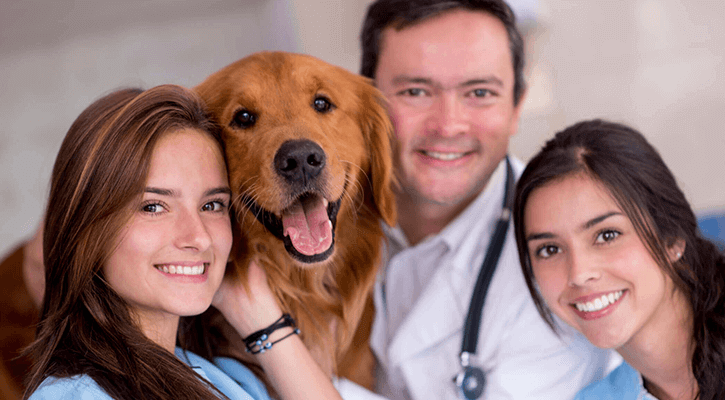 Do you or your pet have limited mobility? Is transportation an issue? We want to make sure your pet gets the care he or she needs when they need it, which is why Forest Crossing Animal Hospital offers house calls!
House call services offer most routine veterinary care including:
Wellness exams/illness evaluation
Vaccinations
Testing/sample collection
Topical treatments
End of life care (euthanasia)
If your pet needs more involved services such as surgery, dental procedures and advanced diagnostics (ultrasound, X-ray, etc.), a visit to the veterinary hospital will be necessary.
For more information or to schedule a house call for your pet, call us at 936-271-9300.