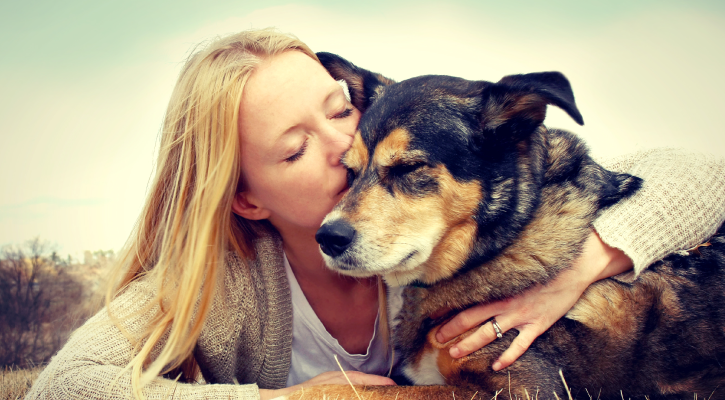 There's no doubt that one of the most frightening things a pet owner can hear is that their animal companion has cancer. We offer cancer services including:
You can help prevent some types of cancer by having your pet spayed or neutered, but otherwise, there's very little that can be done to prevent this disease in pets. Some dog breeds are predisposed to developing cancer, so if you have a dog that's high risk, regular veterinary exams and screenings are extremely important to catch the disease early, when it can be more effectively treated.
If you notice lumps and bumps on your pet, changes in eating habits or behavior, vomiting or diarrhea, get your pet in for an exam right away by calling us at 936-271-9300.